Source Code Review
Code Clean. Run Secure.
Description
The security of an application is only as strong as its code. Our Source Code Review service meticulously examines the building blocks of your software, identifying potential security flaws at the code level. With a blend of automated tools and expert analysis, we ensure that your software is free from vulnerabilities that could be exploited, ensuring robustness from the ground up.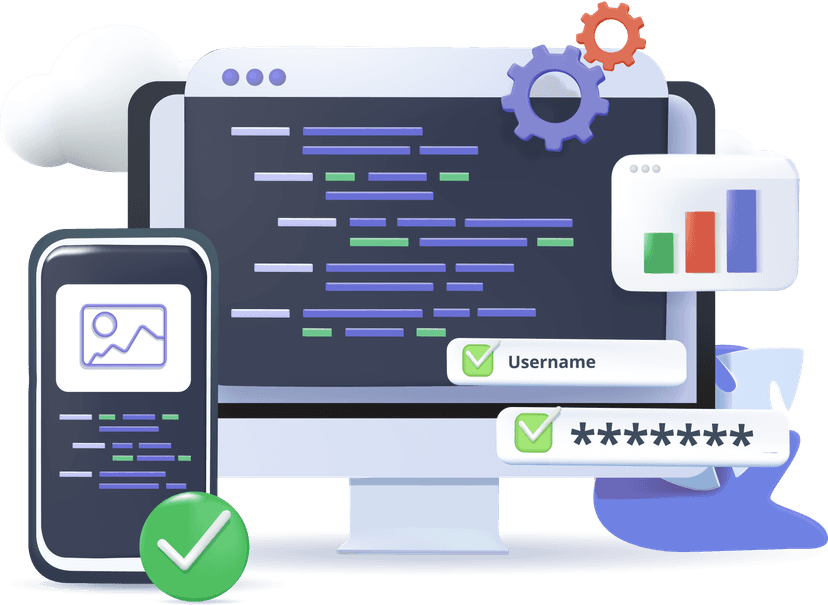 Features
Comprehensive source code scanning.
Detailed code vulnerability reports.
Remediation guidance and recommendations.
Integration with development workflows.
Use of cutting-edge code review tools.
Continuous feedback and retesting.
Benefits
Early detection of code-level vulnerabilities.
Enhanced software reliability and robustness.
Reduced risk of software-related breaches.
Compliance with industry coding standards.
Access to a team of code review experts.
Contact us
+1(872) 278-4690
+966549202609
+201026990484
sales@zerosploit.co
Addresses
600 W Jackson Boulevard Chicago, IL 60661
Ground Floor, Building S4, Riyadh Business Front,
Airport Road, Riyadh
Arkan Plaza, Shiekh Zayed, Giza, Egypt